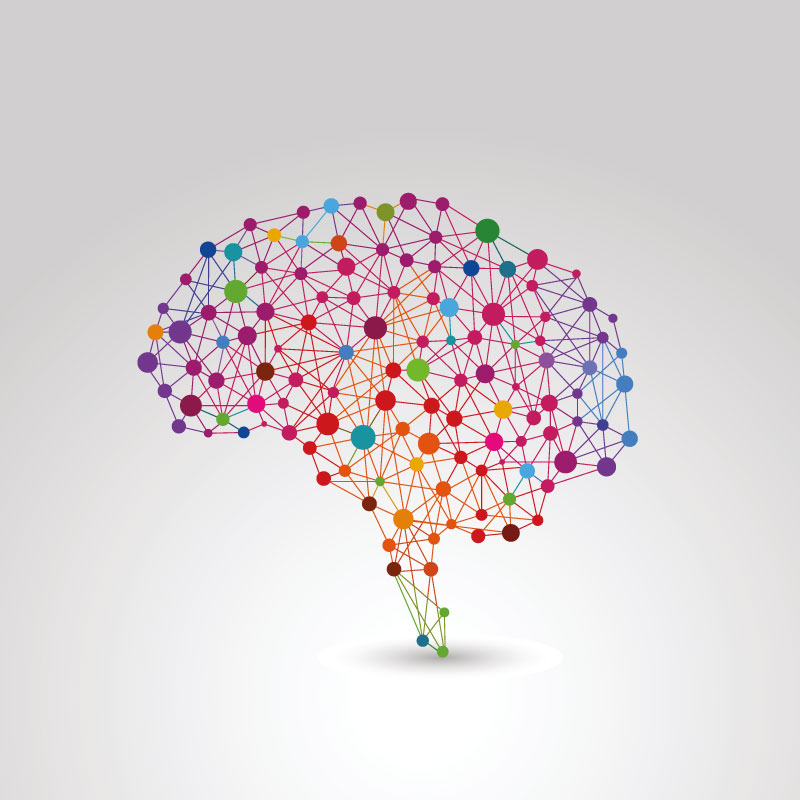 Today's hectic life often leaves us stressed, anxious and not really living with as much enjoyment as we could. Often our sleep will become disrupted and this is a sure fire sign that our brains are struggling to deal with how we are running our lives. When this happens our brain chemistry is not working to our best advantage, we are making an overload of stress hormones like cortisol and adrenalines. So what can we do to find a balance in a world where we are often working, parenting, home making, caring and more? We have been told that we can have it all, but does this mean that we have to do it all and then find ourselves too stressed out to enjoy any of it? Sadly this is often the end result.
Taking frequent effective exercise is one of the best physical stress-reduction techniques available. Exercise not only improves your health and reduces stress; it also relaxes tense muscles and helps you to sleep. We also know that exercise helps us to learn better, exercise actually causes us to grow dendrites. Dendrites are the interlinking connections between synaptic connections. These are the cells so vital to learning, the more connections there are in the brain the more information is accessed more readily.
So exercise really is good for the body and mind and can help us make good body chemistry. Once free from the negative and primitive brain responses that are instinctively tied to feelings of anger, anxiety and depression we are once again able to see the wood for the trees and that feels good. Once we have something to feel good about we are getting back on top of things: instead of stress chemicals coursing through our veins we can instead generate serotonin, dopamine, noradrenalin. These are the chemicals that make us feel happy, motivated and successful.